Tony Zara – 3 stripe Black Belt under Jeff Hudson/Robin Geisler.
Tony has been training jiu-jitsu since 1999. Tony is great at breaking complex techniques down into simple parts.
Dave Tabron 3 stripe Black Belt under Relson Gracie/Robin Geisler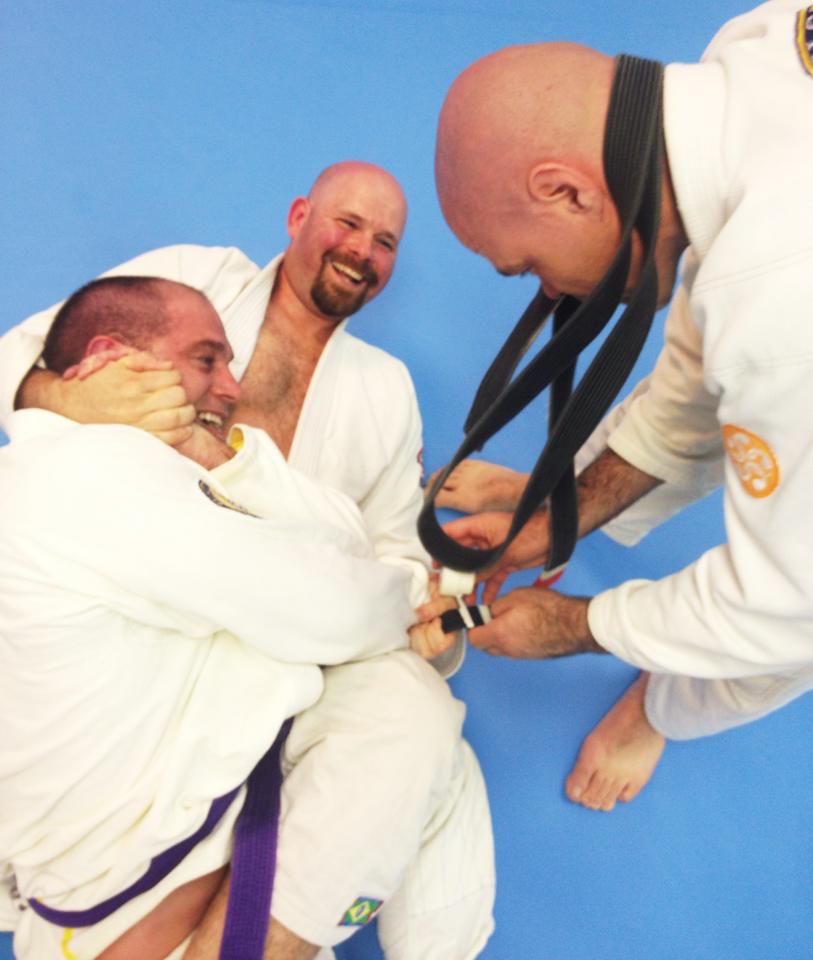 Dave has been training jiu-jitsu since 1999. He's been an active competitor and is a great competition coach. Dave is an expert in Gracie self-defense and women's self-defense.
Derek Oney – Blackbelt under Robin Geisler/Tony Zara
Derek was the Division I state runner-up at 152 pounds in 1995 as a senior at Alliance. He wrestled at Ohio University and has been an active wrestling coach since. With all that instructing experience under his belt, Derek knows how to teach jiu-jitsu or wrestling techniques in a way that anyone can understand.
Chris Bernard – Brown Belt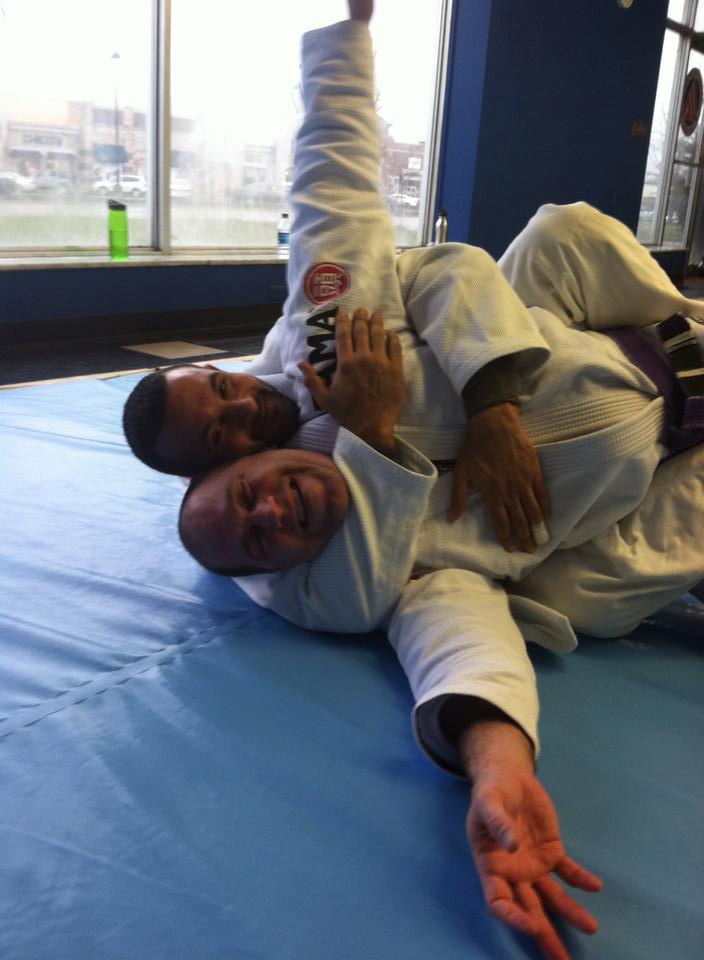 Chris is comfortable training with or without the Gi. He often has classes that specialize in techniques that can work with both.
Ryan McClure – Brown Belt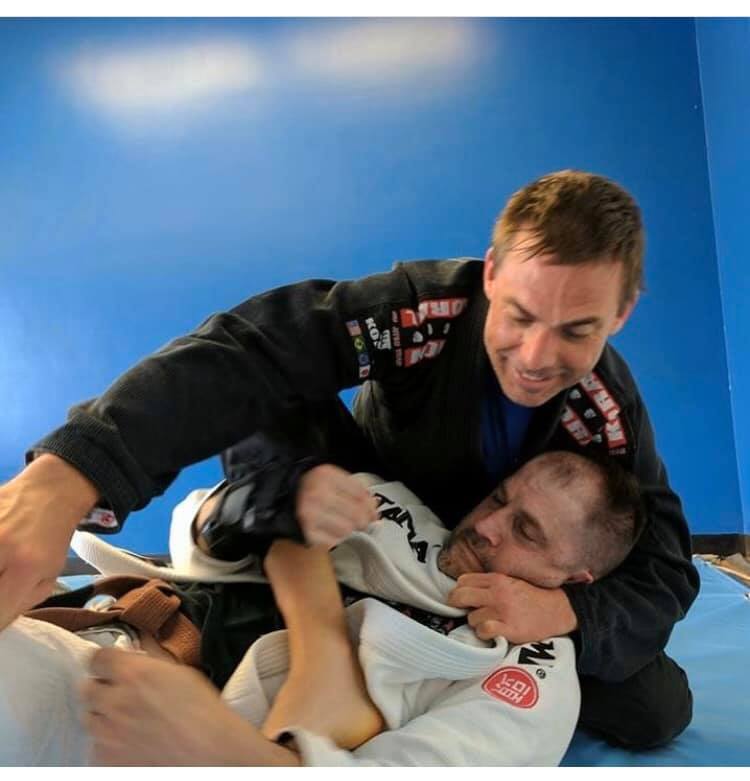 Ryan is another of our instructors that have a strong wrestling background. When he's not on our mats he's working with his sons to cross-train them in jiu-jitsu and wrestling.
Zack Ziegler – Purple Belt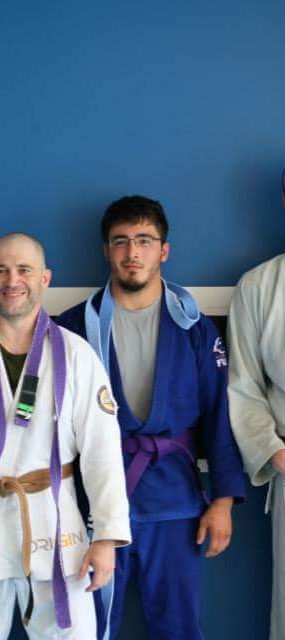 Zack is a longtime UA student and experienced instructor. He often focuses on no-gi instruction, fusing the best of advanced competition jiu-jitsu with basic techniques.
Bios coming soon
Michael Maclean – Black belt Saturday instructor
Damon Barton – Brown belt
Micheal Carta – Brown Belt instructor
Ian Overking – Purple Belt instructor